asfor is as a vessel for my

design research. It represents

circularity, inclusivity and forward thinking ideas.

 
I have attended various design shows across Europe uncovering design trends, researching all disciplines that are useful to modern designers.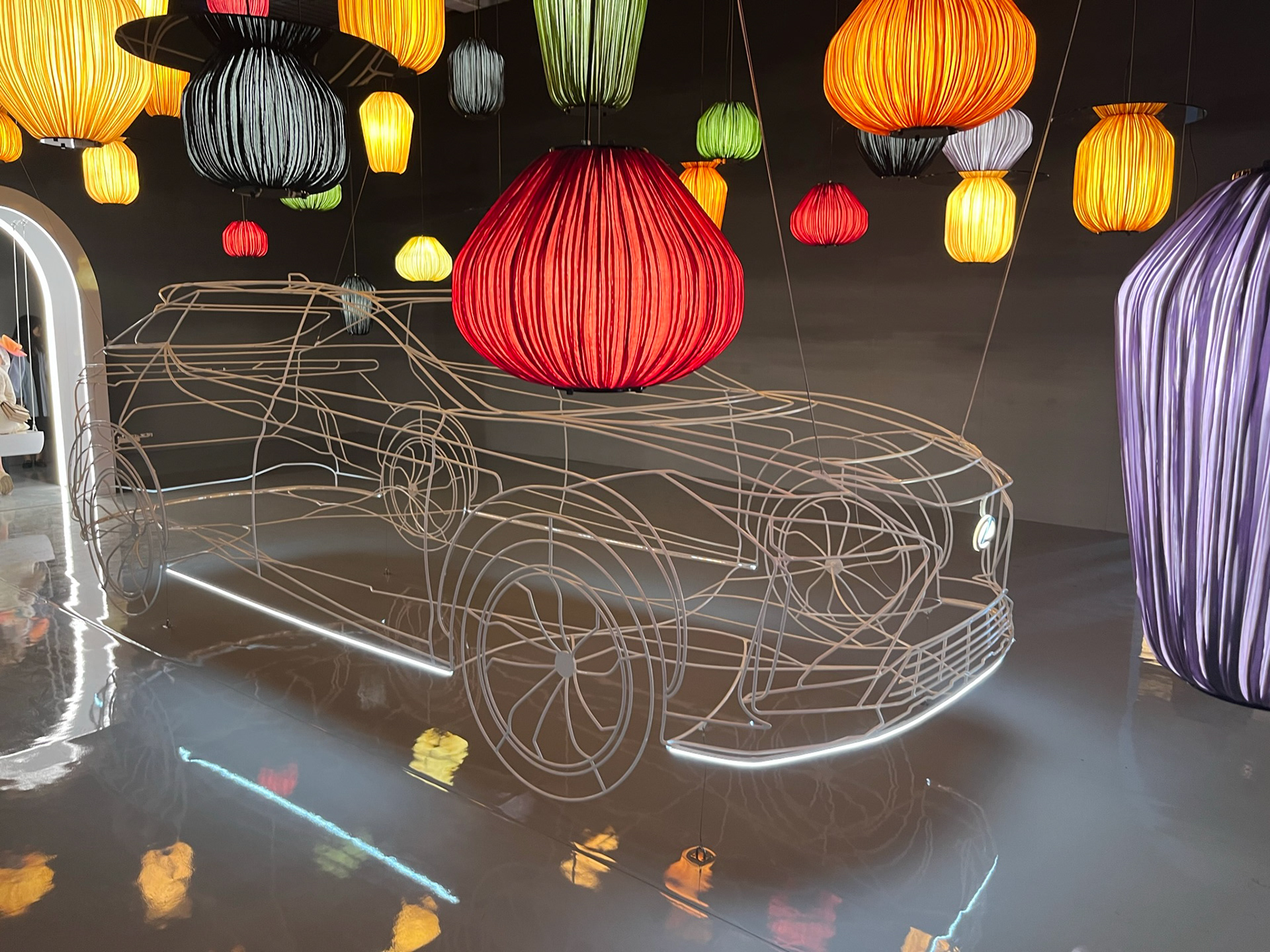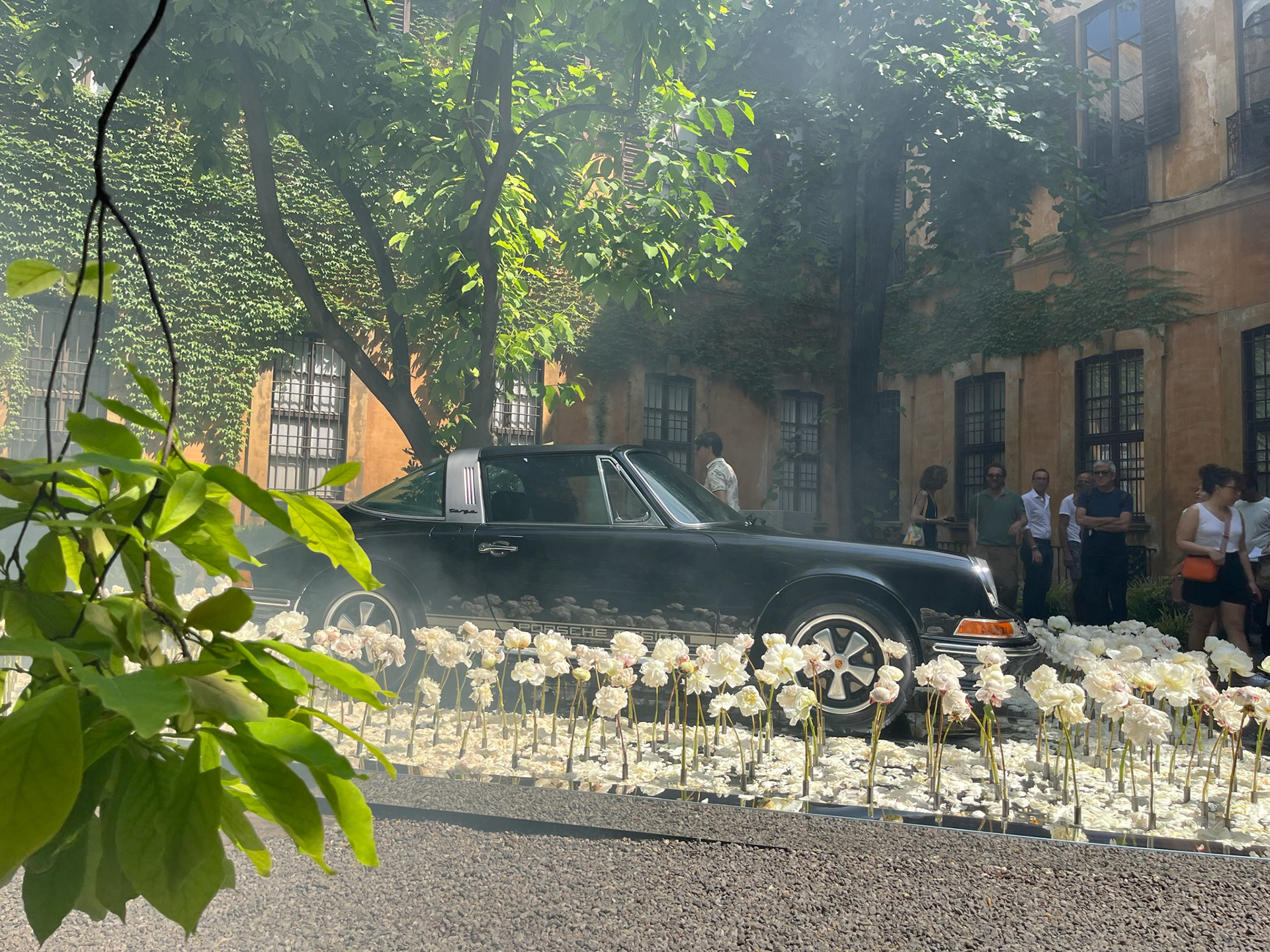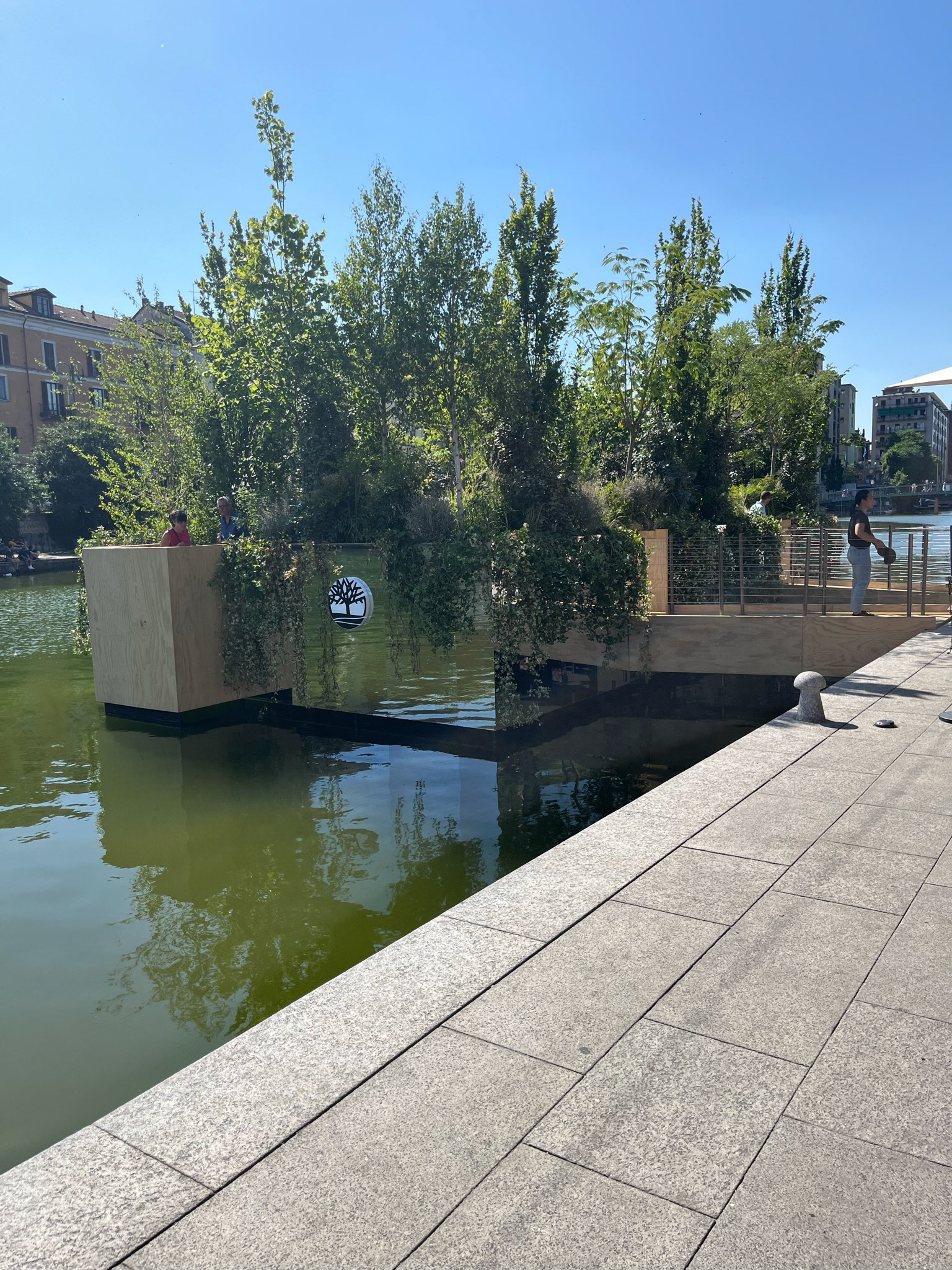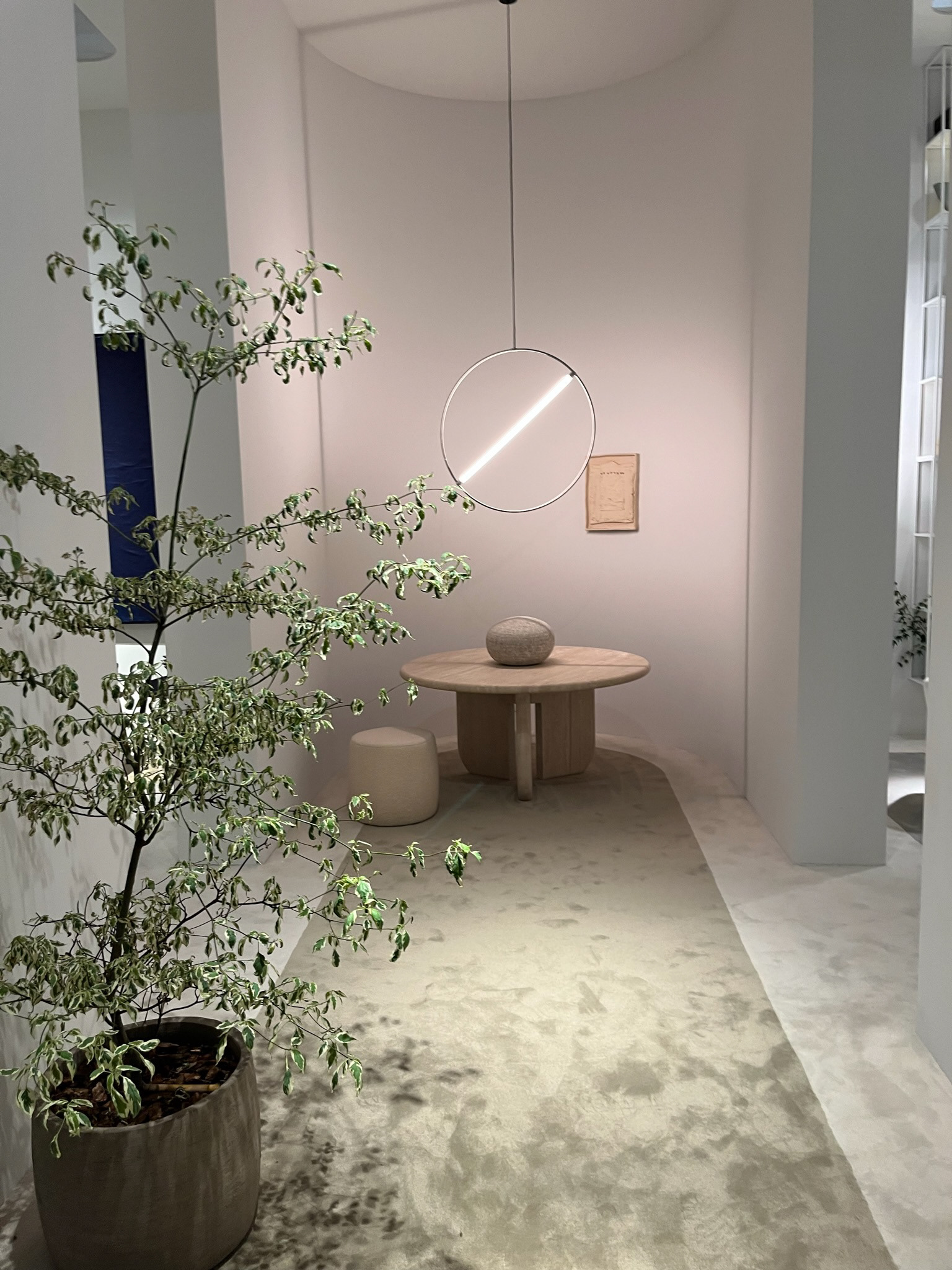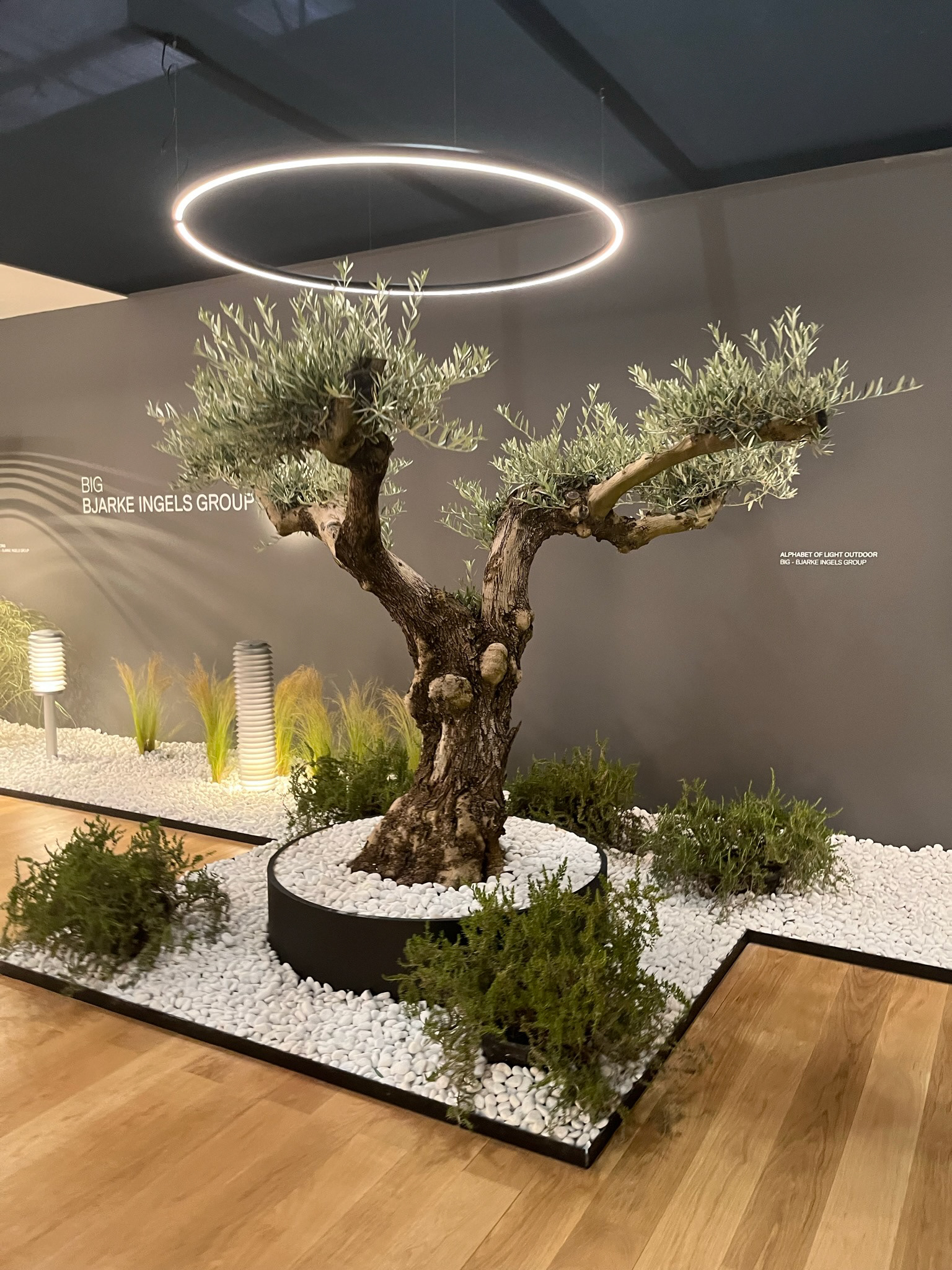 Milan Design Week -

 Covered    a lot of ground this week, was      a blister inducer. Talking to          designers, engineers and              researchers about their work.      Identifying new opportunities      and undertaking form                    research, 

and most         importantly getting free Italian   coffee.
Royal College of Art Show
speaking with designers about their process and inspiration, back there next month for a work shop on inclusive design.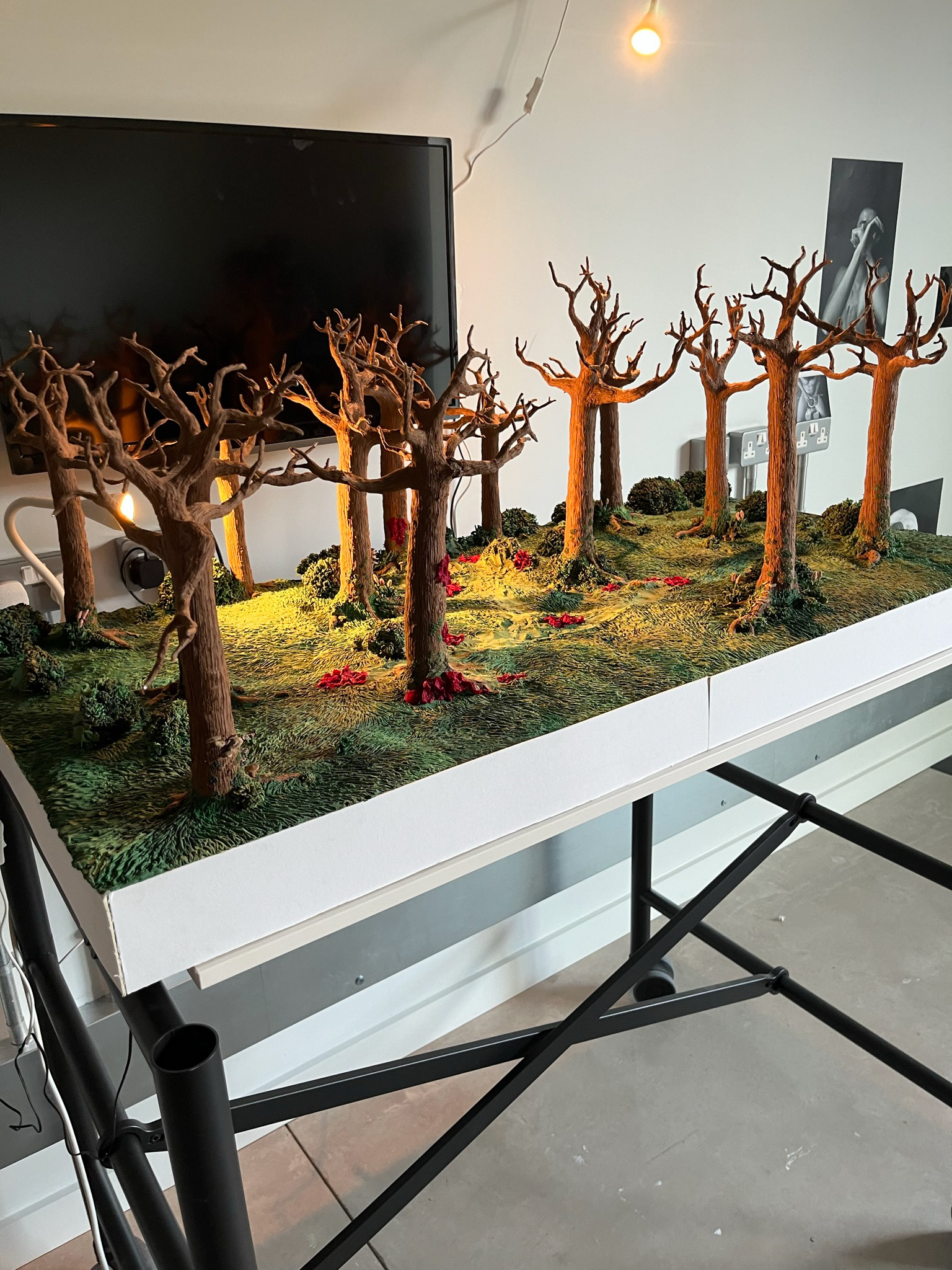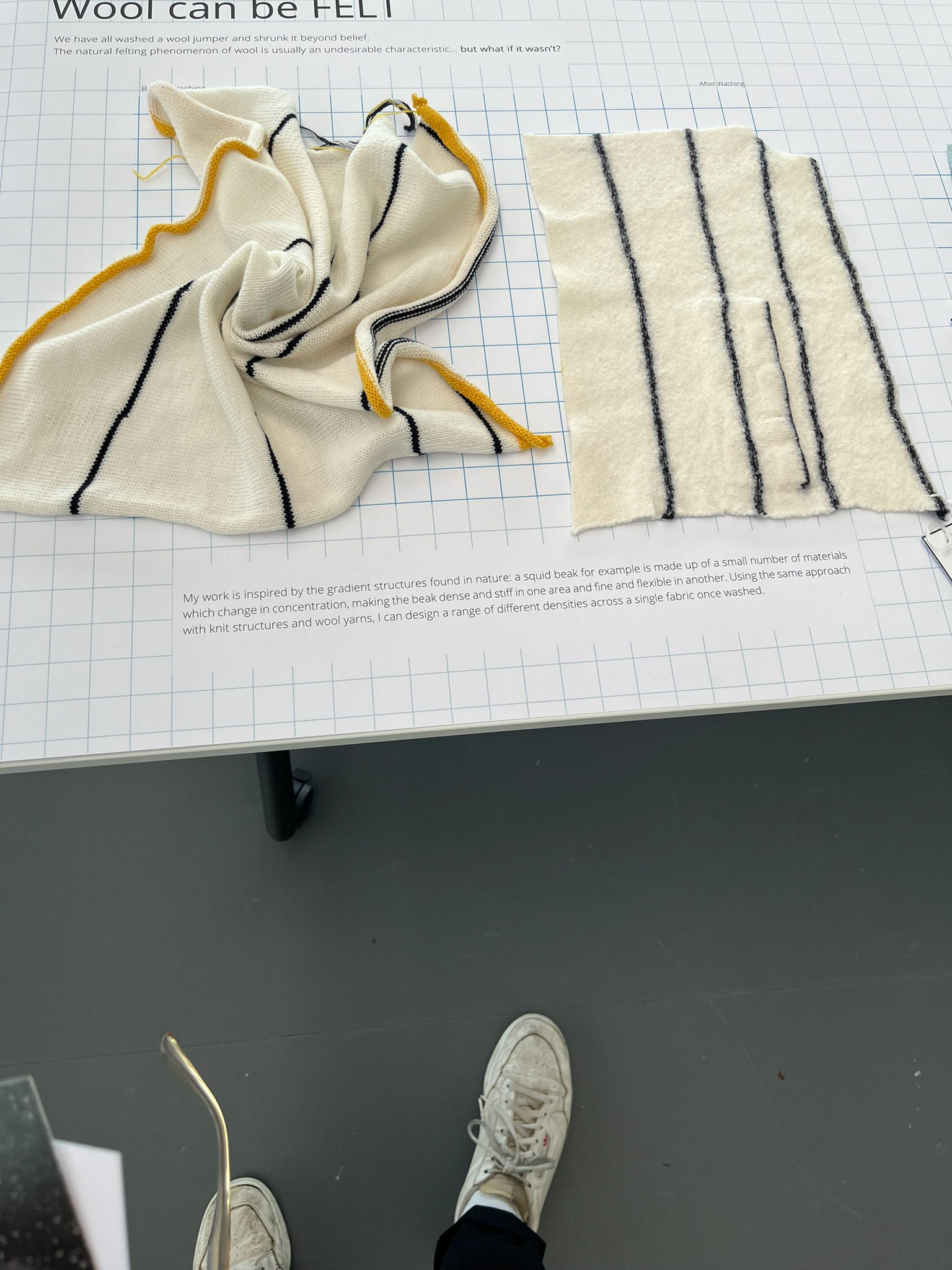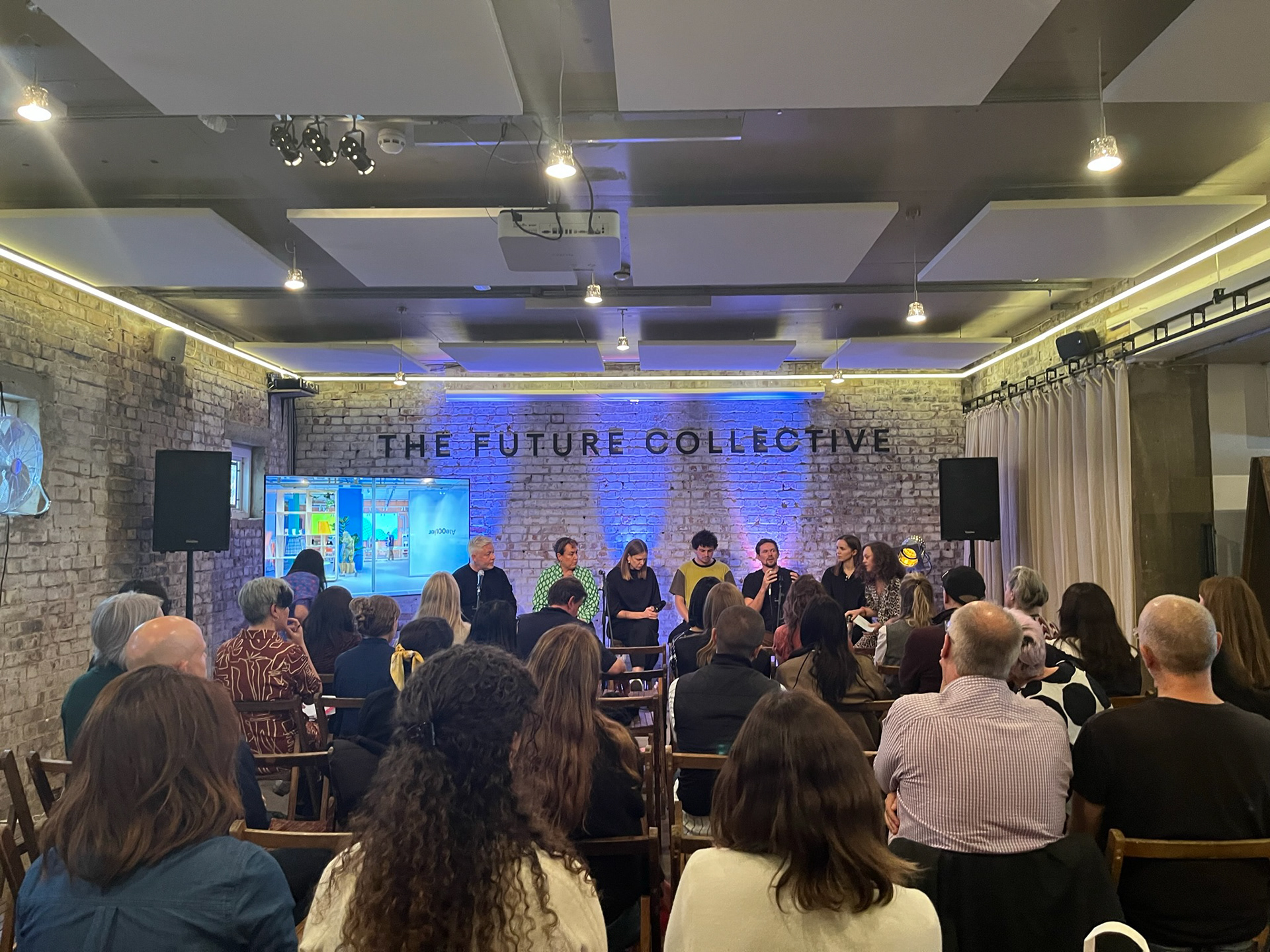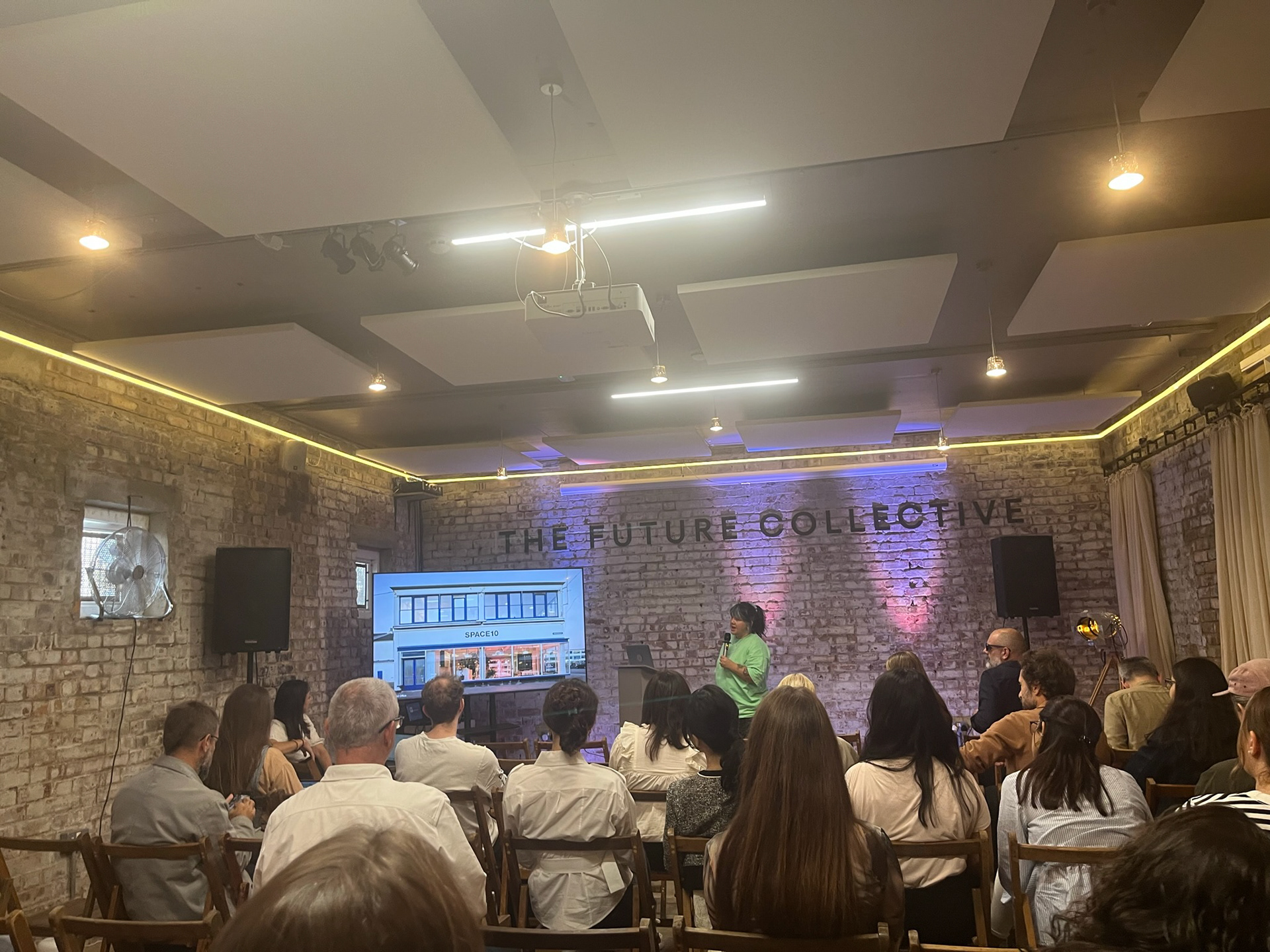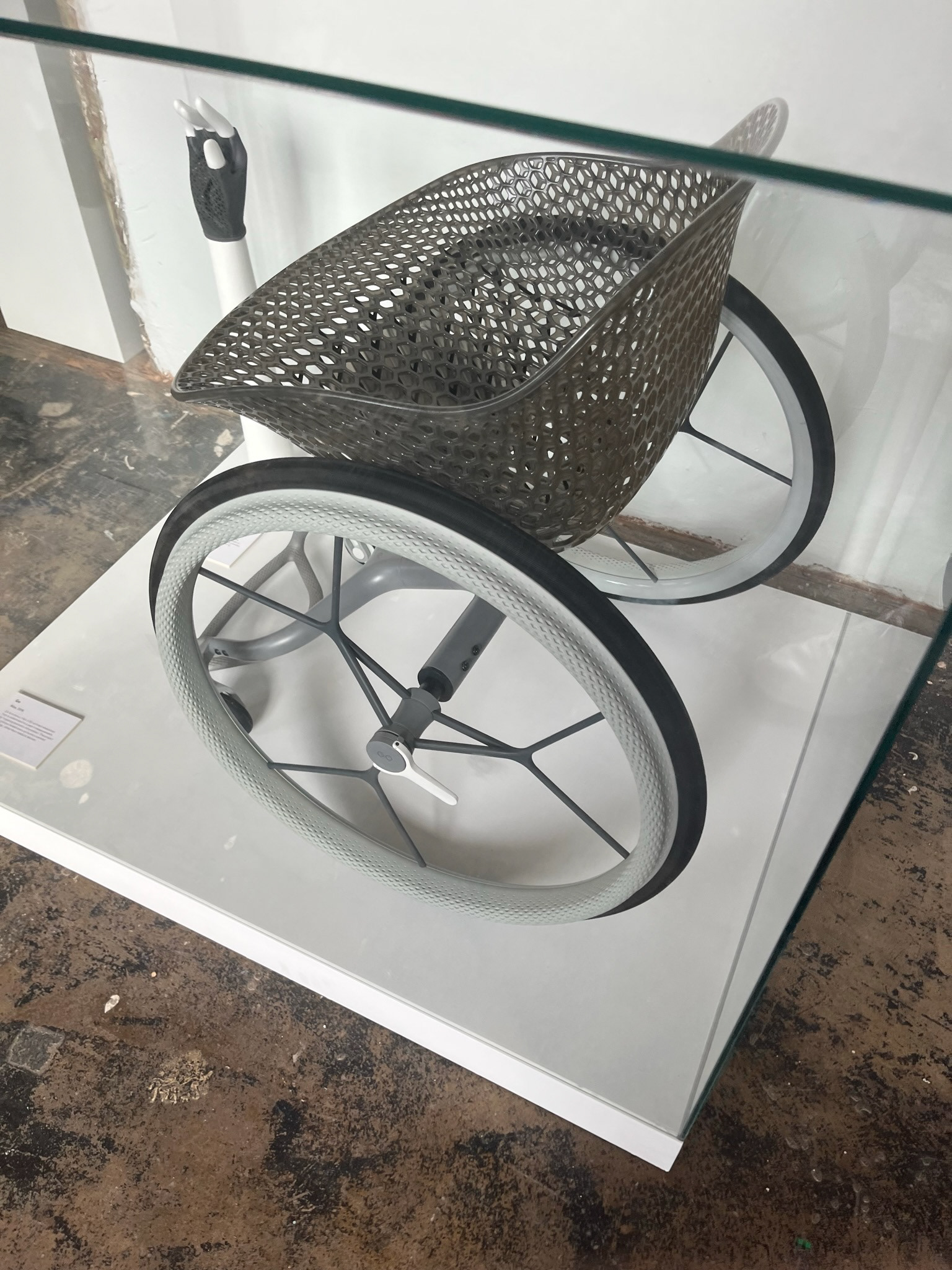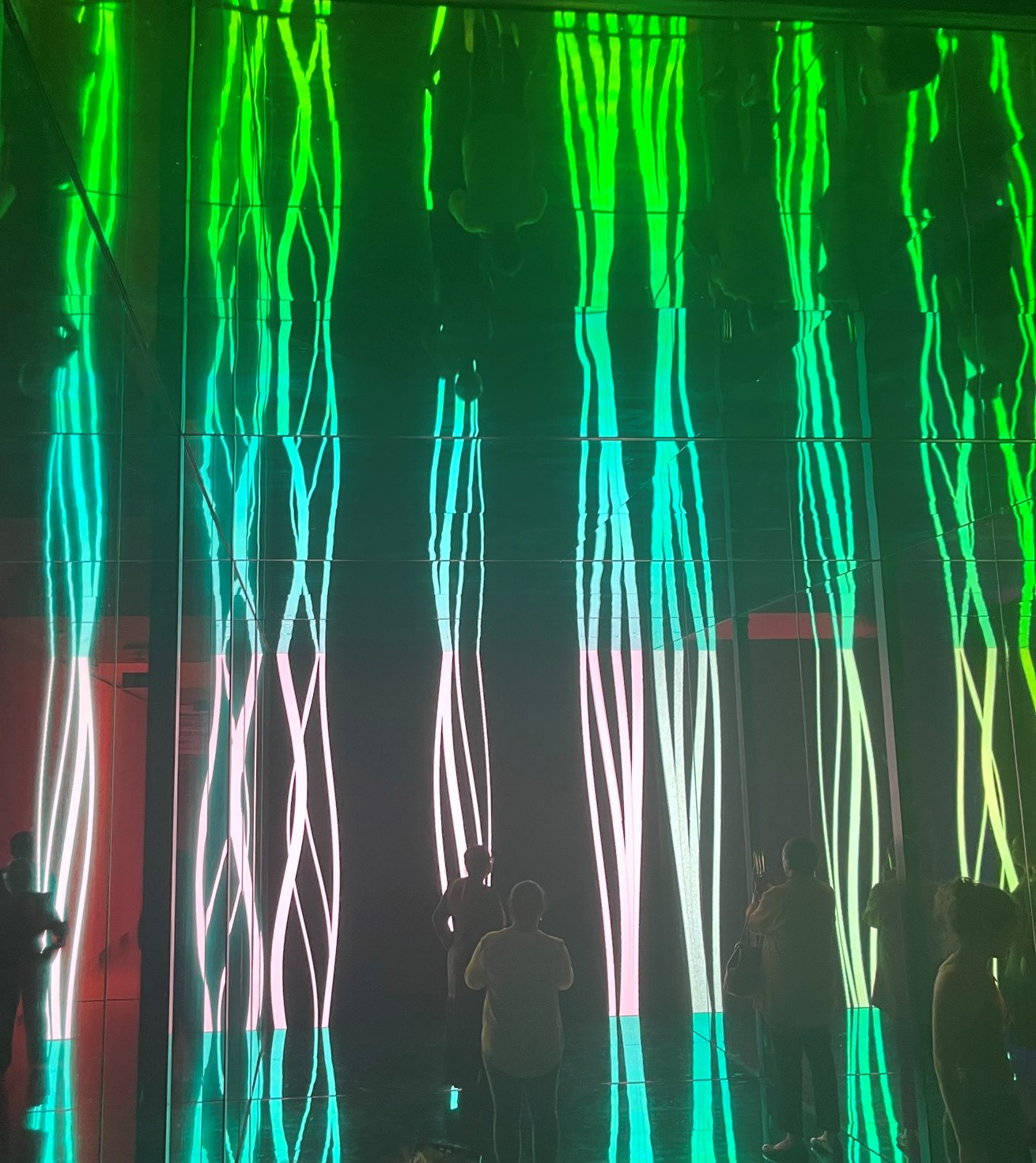 London Design Festival
                    C

overing themes 

on circularity,      inclusivity and user experience.
Stockholm Design

- Scandinavian design holds a great influence on my style, the minimalist approach basic to some, offers a stripping away of any needless elements.

Some time may have been spent on the lime scooters and eating meatballs.
A focus on future design. the week explored DFM, sustainability and interaction.